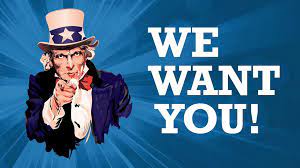 Users,
I have decided that it is time for us to start recruting for staff members for the following roles; Global Moderators, Support Team and Developers.
To apply for GMOD or Support team fill in this application and send it to me in a PM.
Code: Select all
Position you are applying for:
Why do you want this job?:
Why do you think you'll do good in this job?:

Experience:
Age:
Will you be available on IRC?:

To apply to be come a developer please fill in these application and send it to me.
Code: Select all
What programming languages do you know?:
How long have you been programming?:

Examples of work (2):
Age:
How many days a week will you be available?:
Will you be able to come on IRC during that time?:

That is all.
Thanks,